Dual Credit Fair at PHS Last night PHS held its first ever Dual Credit Fair. Hundreds of students and parents learned about Dual Credit opportunities at PHS. PHS offers 26 classes ON CAMPUS where students can earn college credit in addition to our Running Start program. If you have any questions about this program, please contact Mrs. Blair, Mr. Bailey, Mr. Funk, Mr. Follett or the counseling department.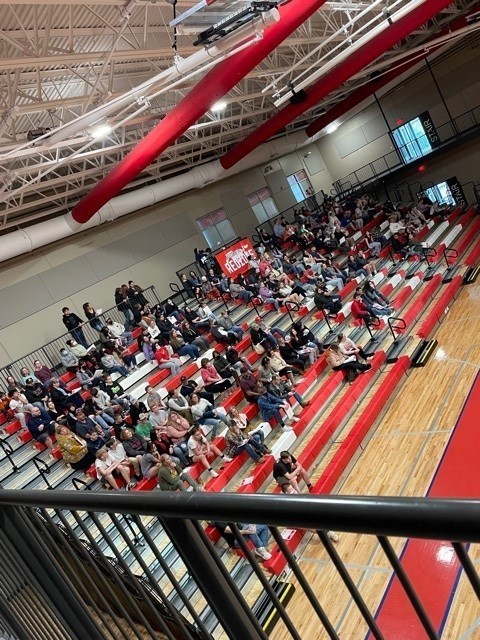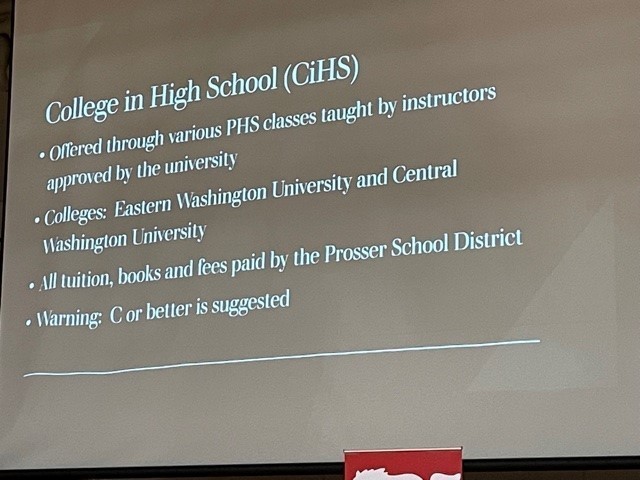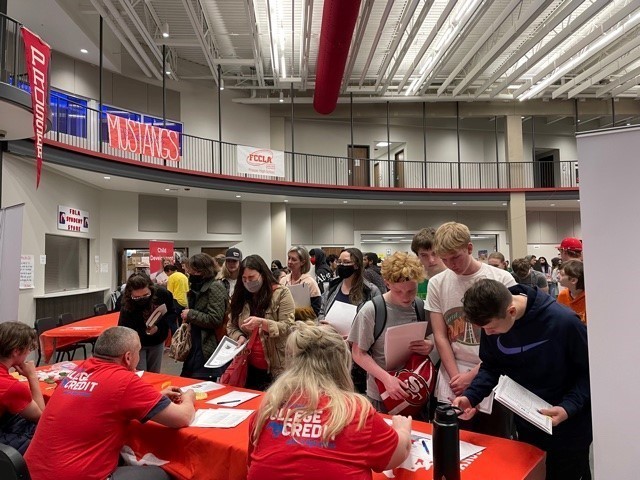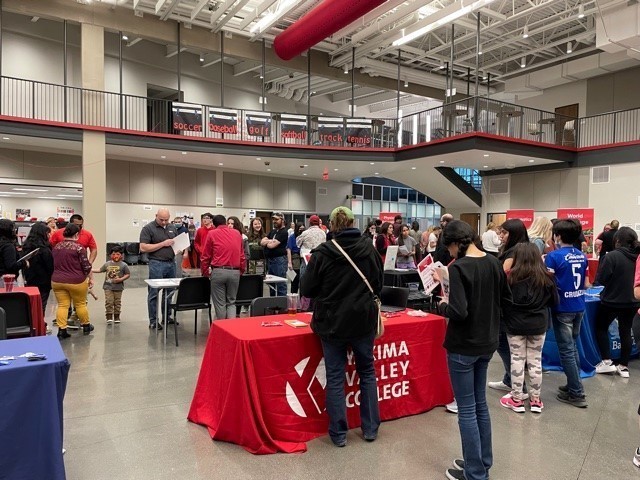 Congrats to our state winter sports athletes - Girls and Boys Basketball and Wrestling. Way to represent Prosser School District. Go Mustangs!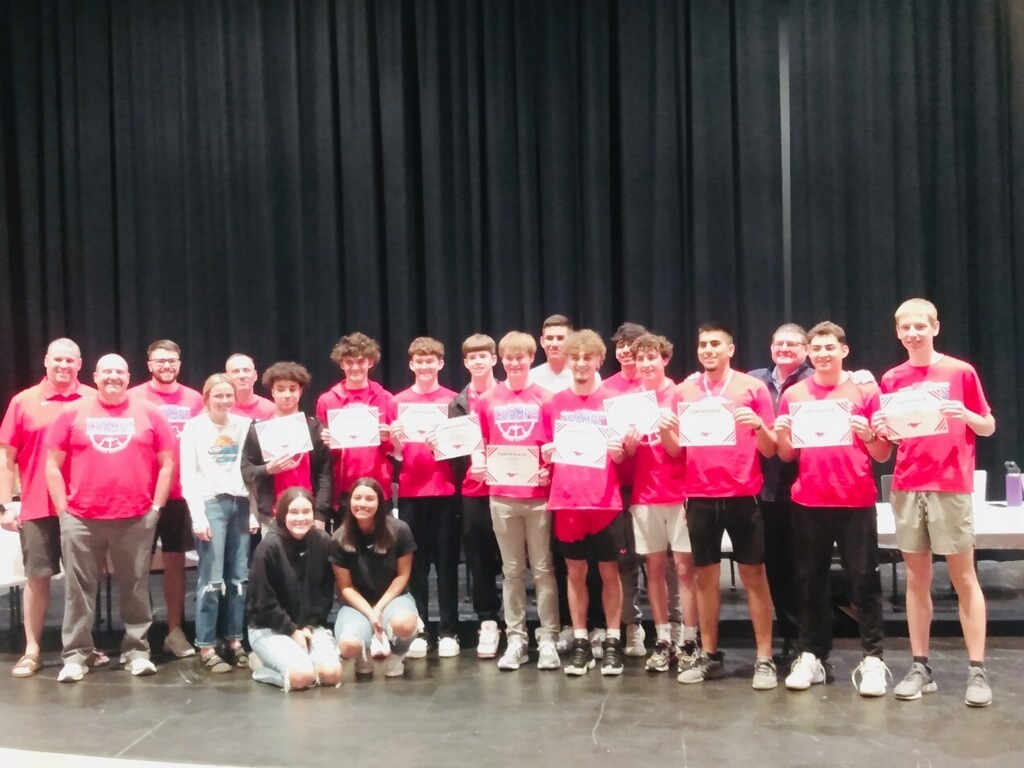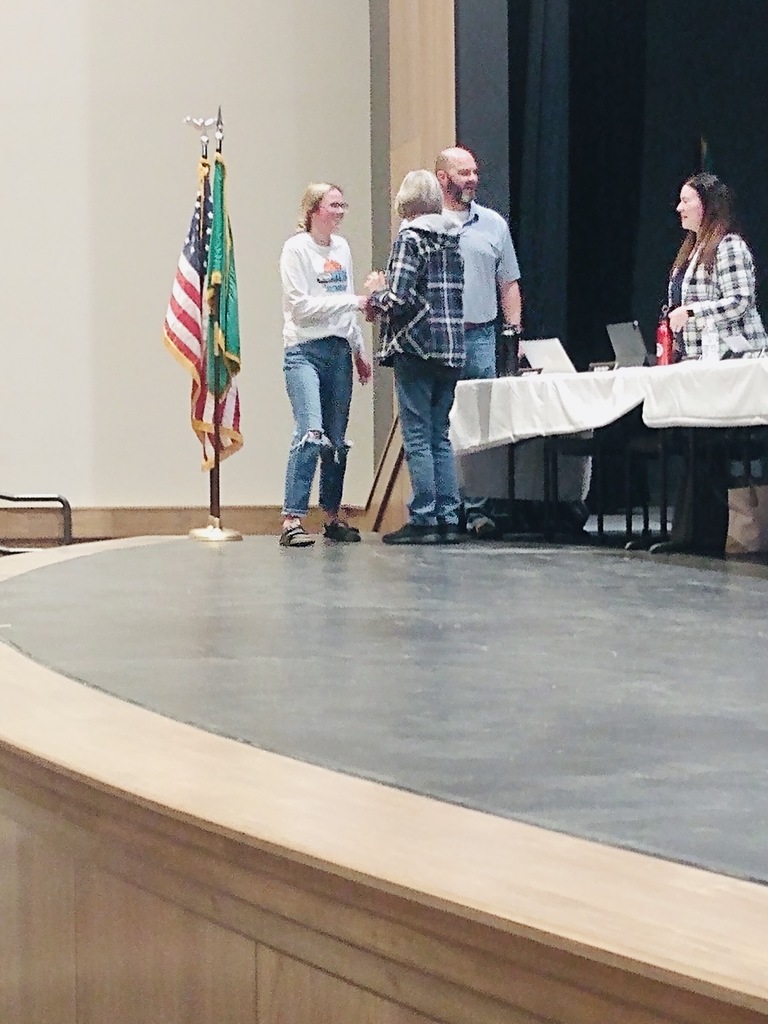 Housel Middle School FCCLA qualify to compete at Nationals. For the first time Housel Middle School has not one, but two national qualifiers for STAR (Students Taking Action with Recognition) events competitions. This is the 2nd time Housel Middle School FCCLA chapter has competed at State Leadership Conference in Wenatchee Washington. Housel Middle School FCCLA sent 10 students to the Washington State Leadership Conference with two teams of three that were competing the STAR events competition. The two teams were competing in Repurpose and Redesign Level 1, and Chapter Service Project Display Level 1. On Thursday March 17, 2022, during the awards Gala Repurpose and Redesign group found out that they placed 1st in Washington state and is the national representative for Washington state. Recently on March 21, 2022, we found out that the group Chapter Service Project Display was now the national representative for Washington State. This is the first time since FCCLA started at Housel Middle School, in 2017, has anyone going to the national leadership conference and they are competing in the STAR events competition. The competitions are based on students creating or holding an event and then presenting to a panel of judges. Their presentations utilize the FCCLA planning process to assess a concern in their community, state or nation and the set a goal and project to combat that concern. They create a plan and act upon it and assess their project at the end for follow-up. The two competitions are Chapter Service Project Display and Repurpose and Redesign that we took to Regional and State FCCLA STAR event competitions this year. Chapter Service Project Display is a Chapter project that supports the community, state, or nation, the one chosen by the 8th grade group was our Drive-up Winter Carnival put on by FCCLA and supported by WE Club members at Housel Middle School that was held on December 3, 2021. The 8th grade group consists of Anissa Larez, Nevaeh McCormick, and Emma Bell presented and placed with a silver rating at State but was changed to the National Representatives for the state in the Level 1 category. The other even Repurpose and Redesign is a event that has students utilize something and to repurpose it and give it new life, the group Mercedes Roman, Alyssa Cantu, and Alexia Palomera presented their project Pretty in Plastic is creating awareness for the pollution that single use plastic bottles create in the world and repurposing them into jewelry that they can sell and give it new life. This group received 1st Place in Washington State for their project in Repurpose and Redesign Level 1 as well as the national representative for Washington State. Both teams will compete at the national level in San Diego, California June 29-July 3 at the FCCLA National Leadership conference!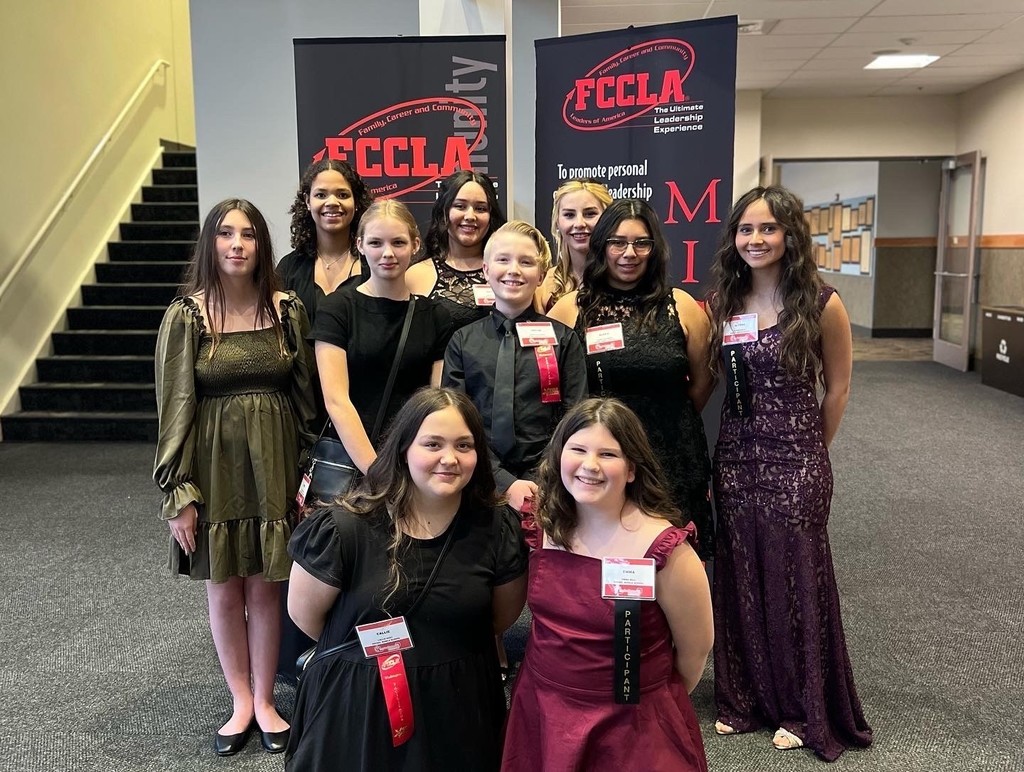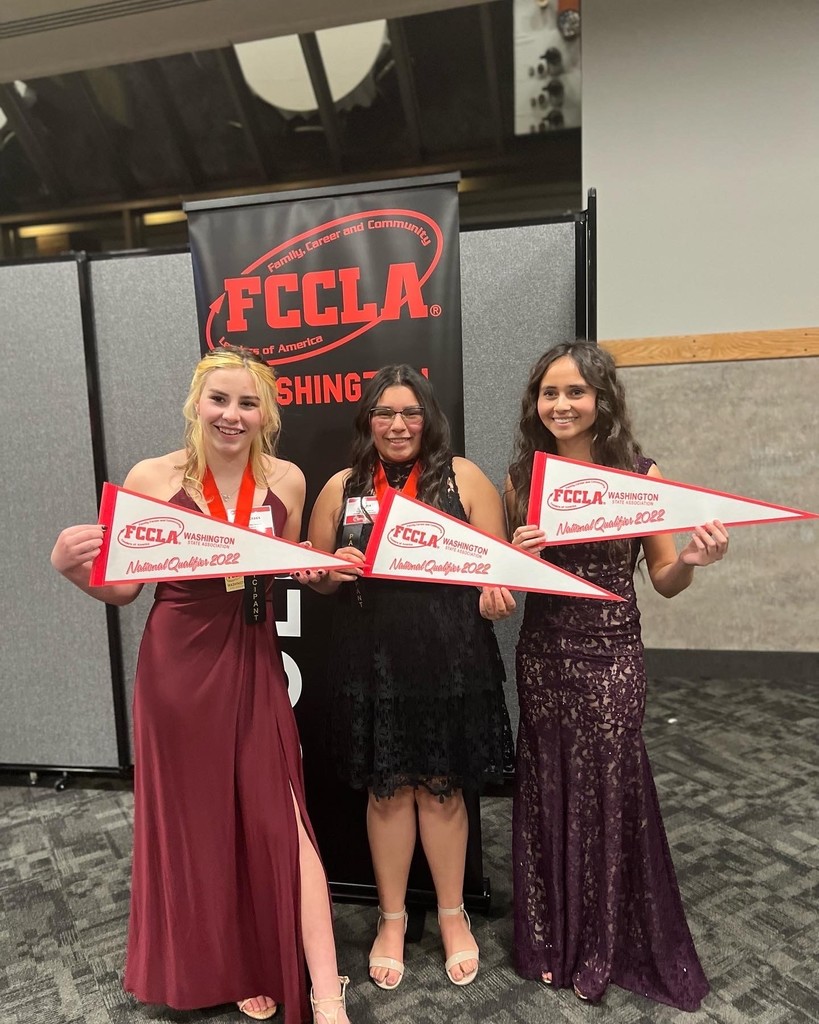 The Prosser School District is accepting referrals for our "Gifted Program" until March 28, 2022. These referrals are for fall placement. If you know of a student who may benefit from this program, referrals may be found on the district website or at your child's school. They may be returned at any district building.

HMS and PHS band teacher Dan Norris was recognized as Prosser School District's Crystal Apple Award winner. Mr. Norris was nominated by parents who recognized his outstanding work in building our music program. His award was presented last night by Superintendent Matt Ellis at ESD 123. Congratulations Mr. Norris!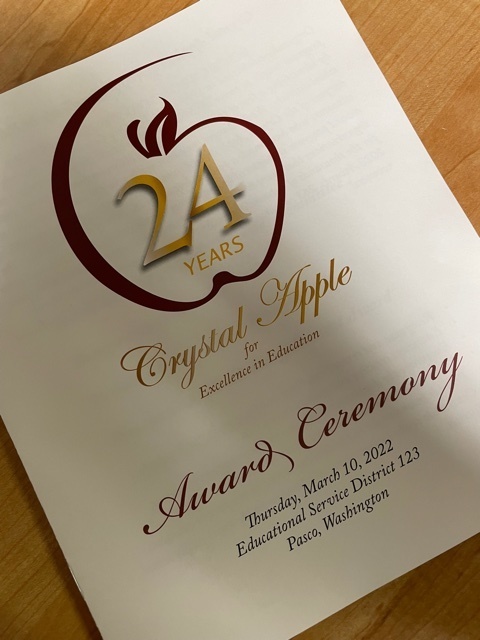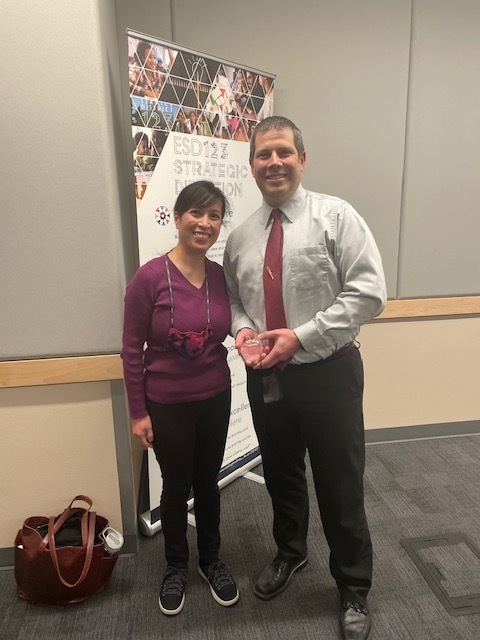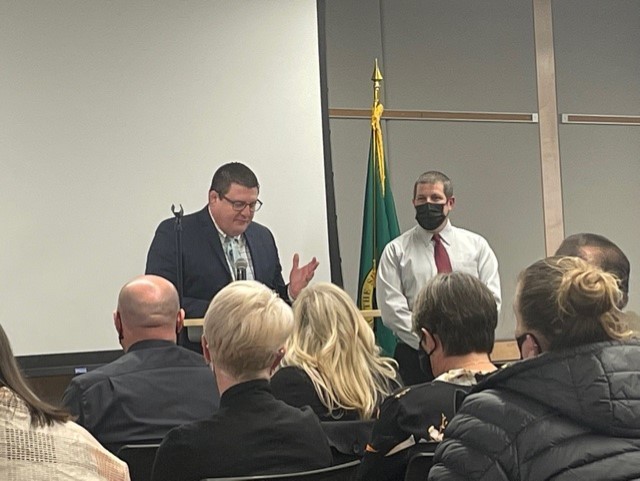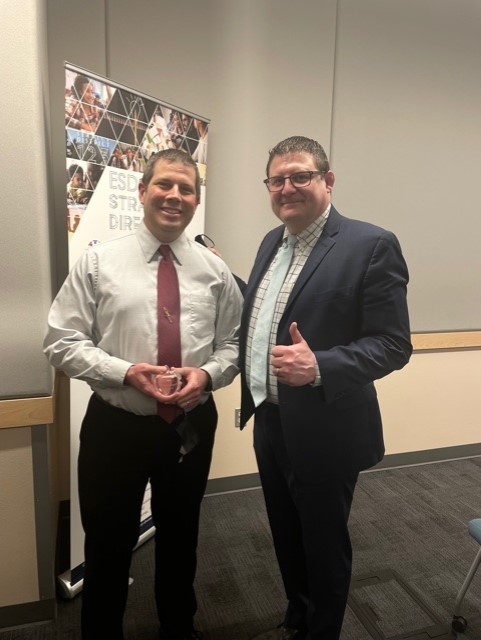 Prosser School District updated COVID and Mask Guidance* Beginning March 12, 2022 the state mask mandate is lifted, except for certain circumstances. Masks will no longer be required in our schools or on school buses. Masks are OPTIONAL for students and staff. Prosser School District staff will support individual choice in mask wearing. Masks are optional, except for the following: • Students and staff while in the health room or isolation room. • Students and staff returning from a COVID illness on day 6-10, without proof of a negative test. With a negative test on day 6 or after, no mask is required. *Updates occur frequently and those will be posted as they occur.

Parents and Community Members, Please complete the attached survey to help the Prosser School District gather important information to help guide decision making. The information you provide will help guide district leaders in making decisions to best support our students. This survey will take just a few minutes to complete.
https://forms.office.com/r/B7Qidra5uh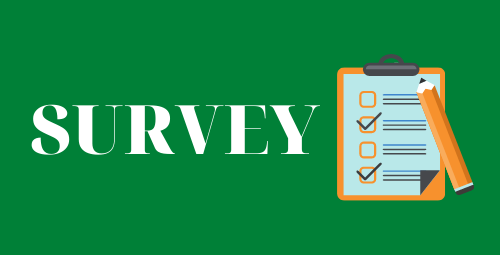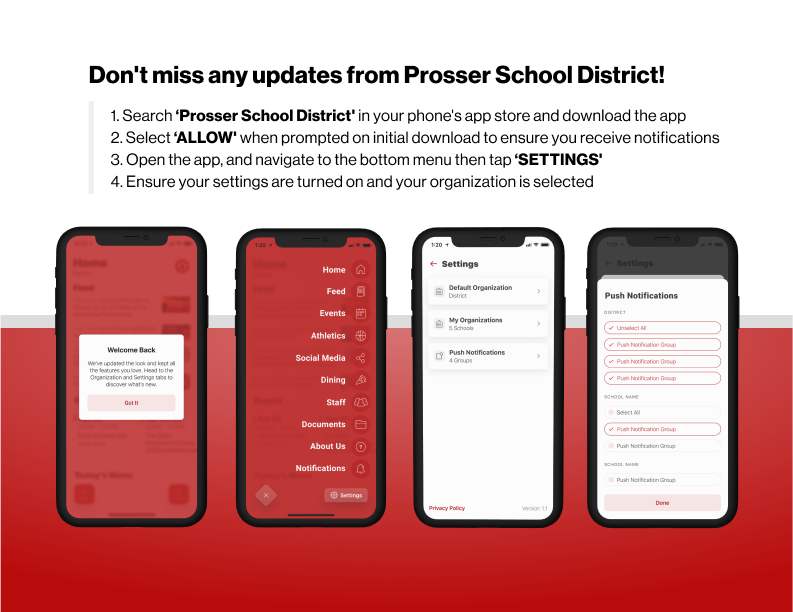 Prosser School District will be on a two-hour delay for Thursday, February 24, due to inclement weather and driving conditions. There will be no AM Tri-Tech, No AM Preschool, and No Breakfast served this morning.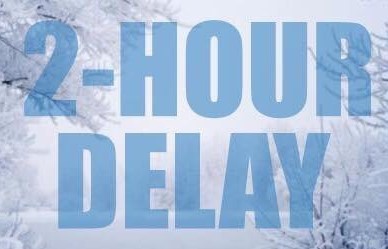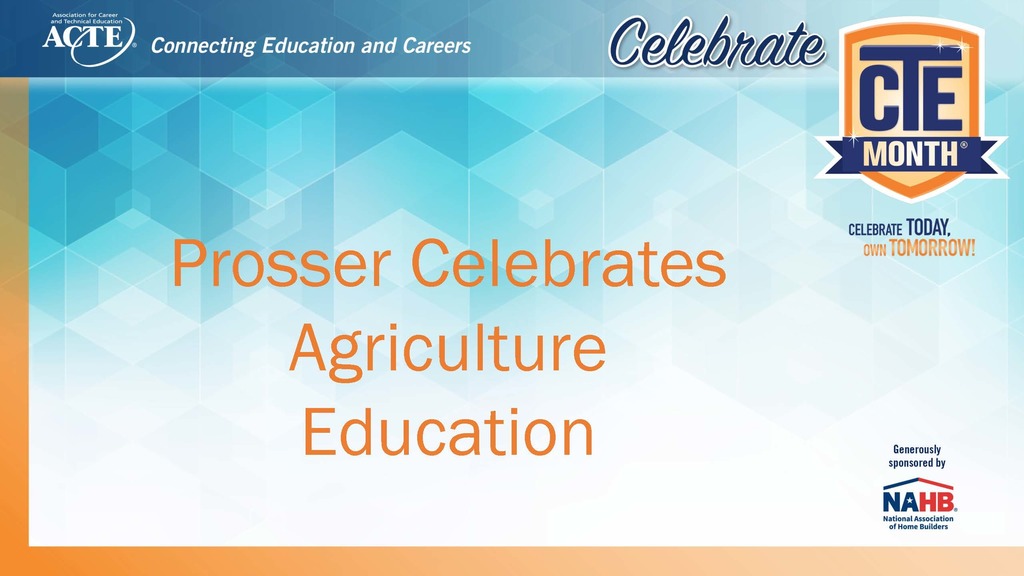 On Saturday 2/19/22, Housel Middle School 8th grade Elizabeth Norris performed with the WMEA 2022 Junior All-State Rainier Band as part of the Washington Music Educators Association annual state conference in Yakima. She was one of 18 middle school trumpet players selected from around the state to participate in the Junior All-State bands this year. Students submitted recorded auditions for the statewide honor band to WMEA in September. Selected students had to independently learn their parts in preparation for the one day of rehearsals, followed by a performance in the Yakima Sundome. Elizabeth is a band student of Dan Norris at Housel Middle School and takes trumpet lessons from Leah Suderman, former band teacher at Mabton Jr/Sr High School.