117 Years
In 2022 Prosser graduated its 117th graduating class
2495 Students
We have 2495 Students enrolled K-12 between 5 buildings
164 Teachers
164 Classroom teachers (2019-2020 SY)
15.3 Years
The Average years of Teaching Experience is 15.3 (2019-2020 SY)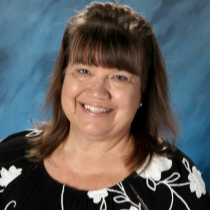 Nora has created an amazing curriculum for open door students and she loves teaching and reaching open door students!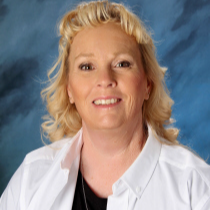 Marci has worked as a teacher for over twenty-eight years. For the past five years I have worked with her as a Reading Interventionist. Marci is one of the hardest working, dedicated teachers I have had the pleasure of knowing.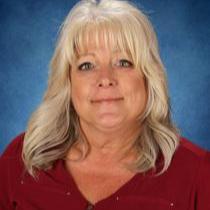 Jeanne mixes her compassion for staff and students with her professional expertise in healthcare. She has mastered working with Preschool through 12th grade students and makes all who come in contact with her feel better.