117 Years
In 2022 Prosser graduated its 117th graduating class
2495 Students
We have 2495 Students enrolled K-12 between 5 buildings
164 Teachers
164 Classroom teachers (2019-2020 SY)
15.3 Years
The Average years of Teaching Experience is 15.3 (2019-2020 SY)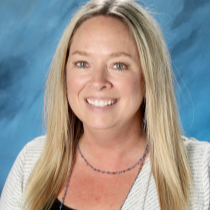 Kristin Olsen has devoted her time over the last 10 years to teaching reading intervention. Her Passion and knowledge of her job and the students is be admired. She continues to work hard to do what is best for the students. It is a pleasure working with her on a daily basis.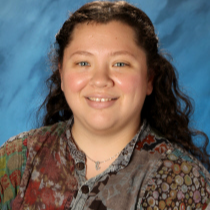 Elise is an advocate for her learners and strives to create a learning environment in which every student thrives. Her understanding of the ELA standards and her willingness to provide resources to reach every learner is outstanding.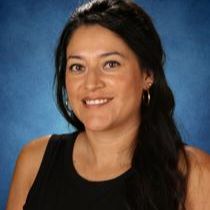 Erika is working tirelessly to help identify, communicate with and work with our struggling PHS students. So many students are benefitting from her efforts. Credits are being retrieved, students are staying in school. She is a huge asset to PHS!