118 Years
In 2023 Prosser graduated its 118th graduating class
2450 Students
We have 2450 Students enrolled K-12 between 5 buildings
170 Teachers
170 Classroom teachers (2023-2024 SY)
13.6 Years
The Average years of Teaching Experience is 13.6 (2022-2023 SY)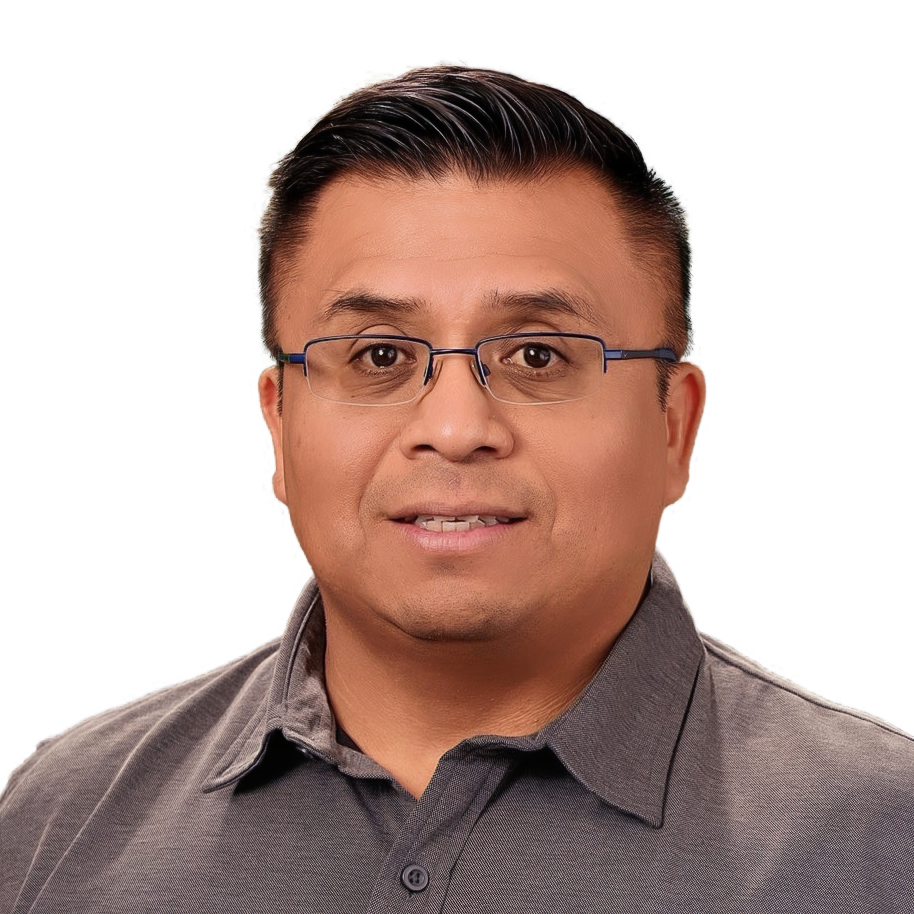 I nominate Tony on behalf of his students. I've heard comments like "Mr. Barcenas is, without a doubt, the best math teacher I've ever had." or "Mr. Barcenas is the best at explaining, he uses visuals and real life examples, that helps a lot." They love your class Tony!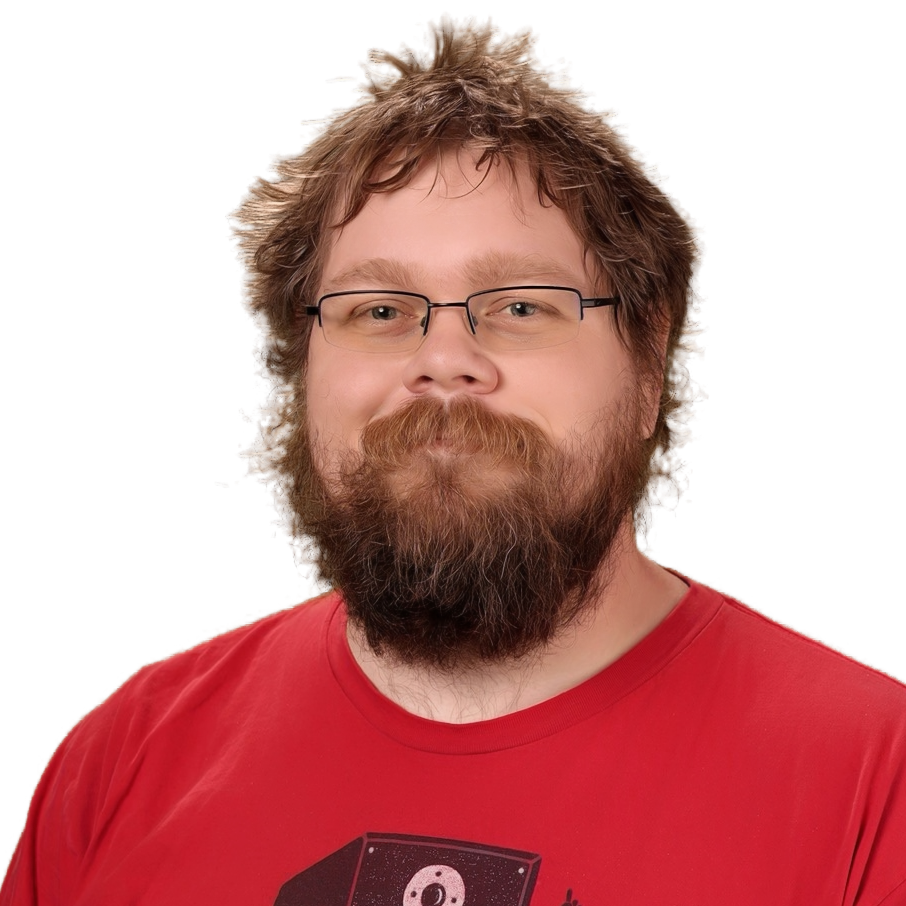 Every time Blake comes to help me with a tech problem, he leaves my classroom and tech situation in a better situation than before. He is always a knowledgeable problem solver and he has a positive attitude no matter what the nature of the tech issue is.
Susana is one of our amazing building secretaries at KRV. Susana works extremely hard everyday to help our building run. She is often seen having conversations with the kiddos, giving them sweet hugs, and laughing with them. She is all around amazing. We are thankful for you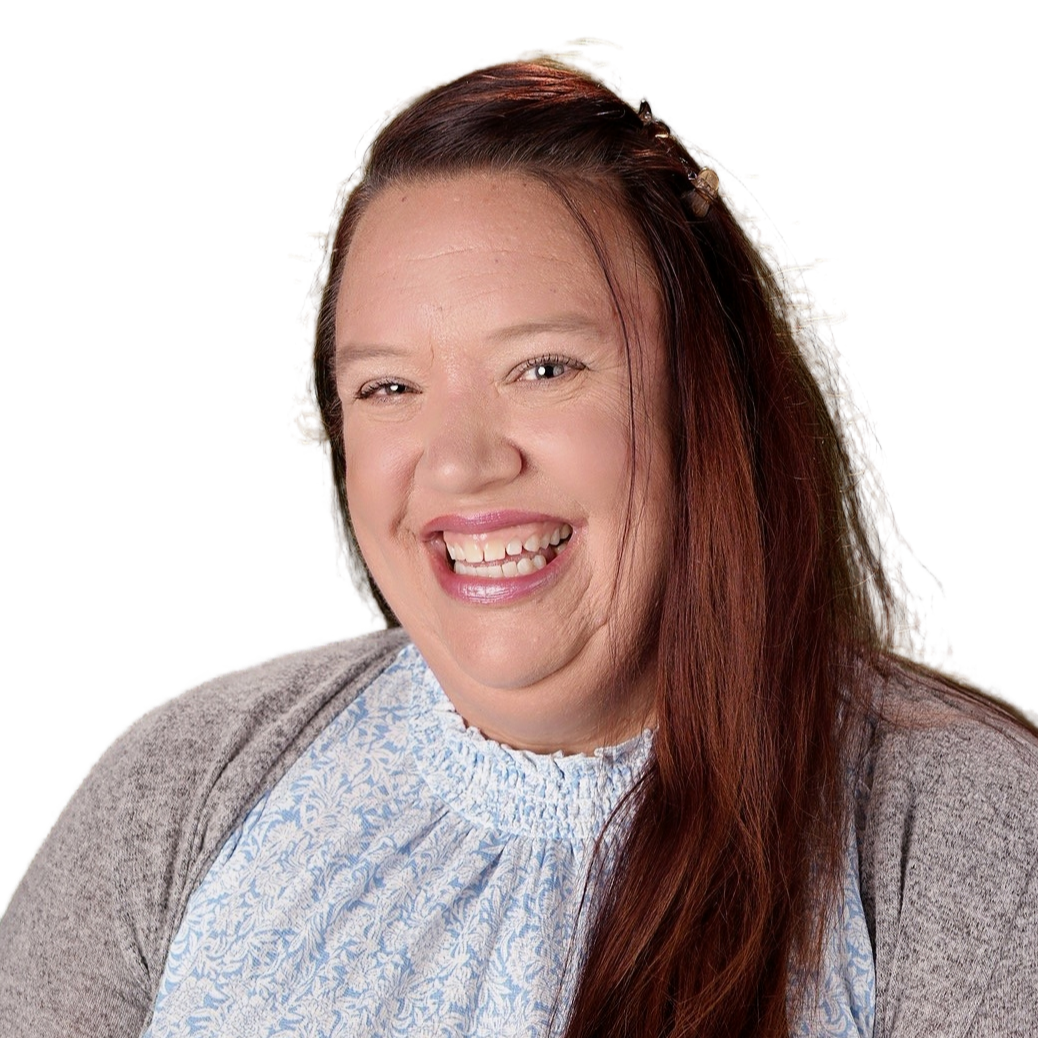 Michelle does an amazing job with cheerleaders. As a teacher she is so flexible and compassionate. I love the works she does in the classroom including students, making accommodations for students who need it, and also how she treats classified staff. Her class is home.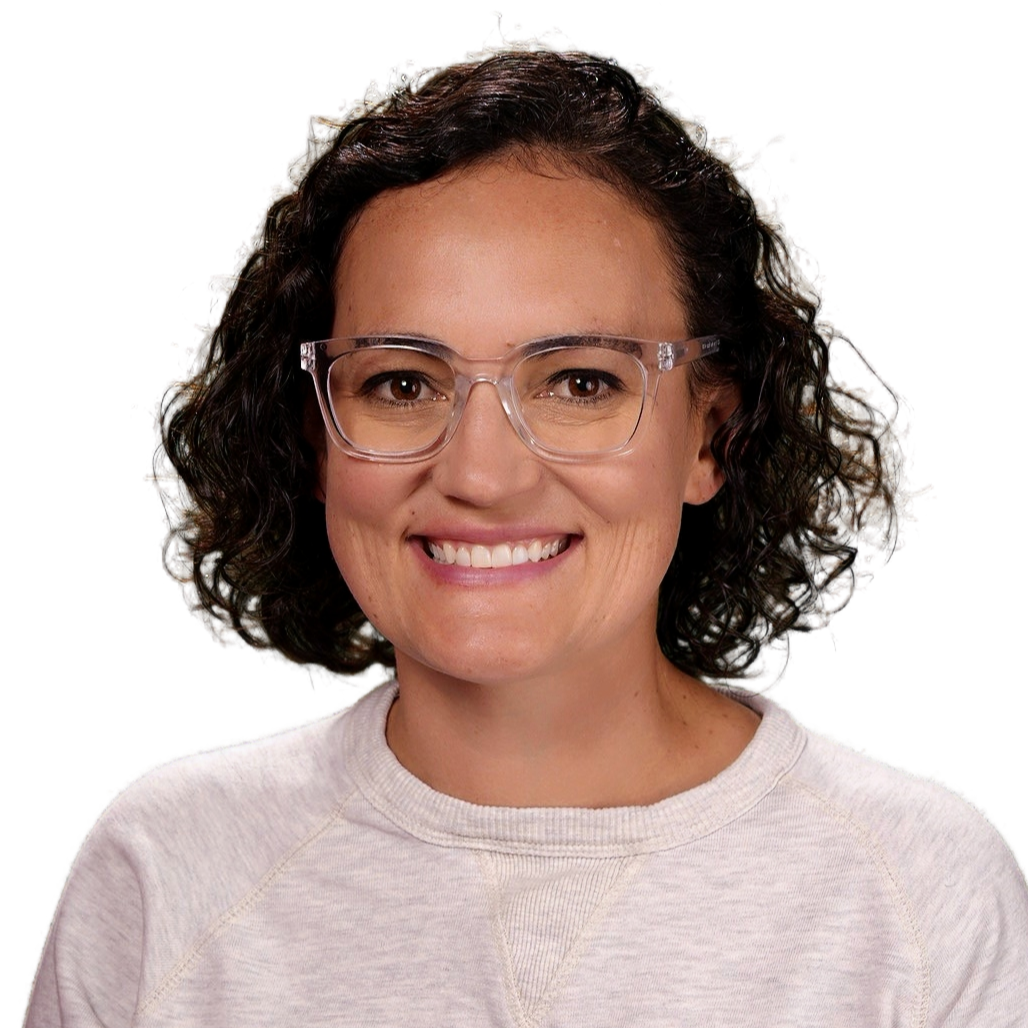 Stephanie always goes above and beyond to find innovative solutions to benefit the students she serves. She has a wealth of knowledge in her field and is an incredible advocate for the students. PSD is blessed to have her!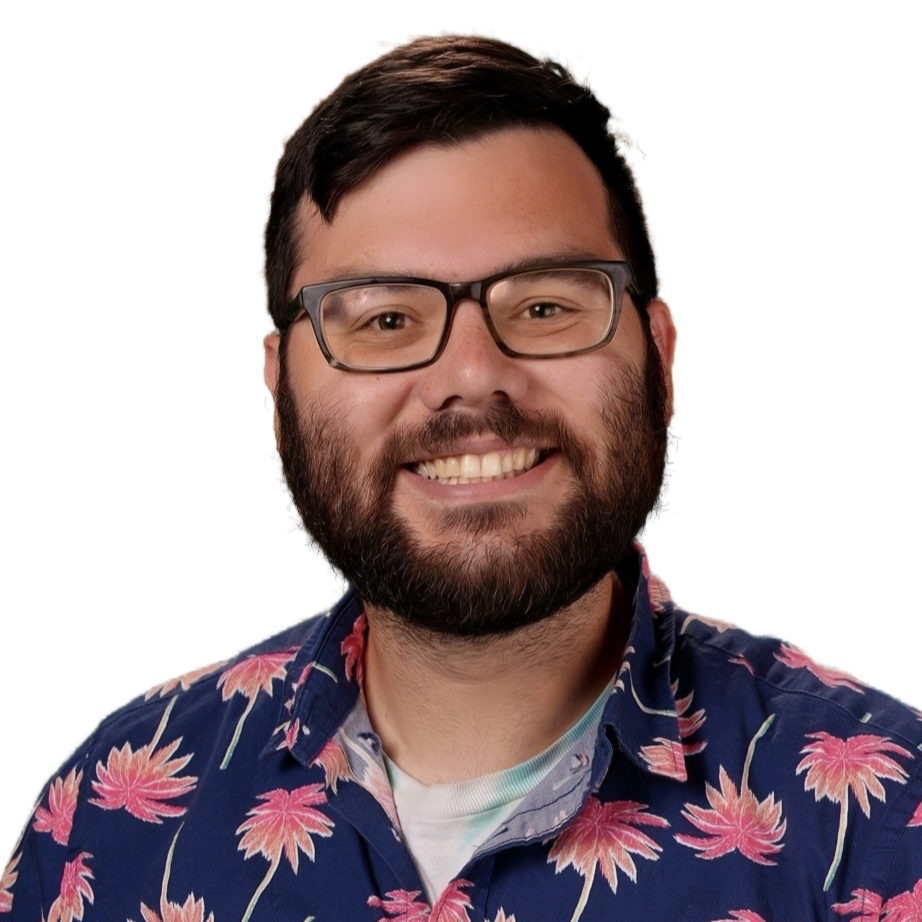 Josh has been amazing to work with as a mentee. His passion for music (choir and guitar) is clear to his students. Josh is reflective and works hard each day to become the best teacher for his students. Josh ROCKS!
Ruth, the district's unsung hero. She met with 50 different classes during remote learning, packed and unpacked 3 school libraries, twice, plans book fairs, reviews books, gets the resources needed, to name just a few. She supports us and the students.