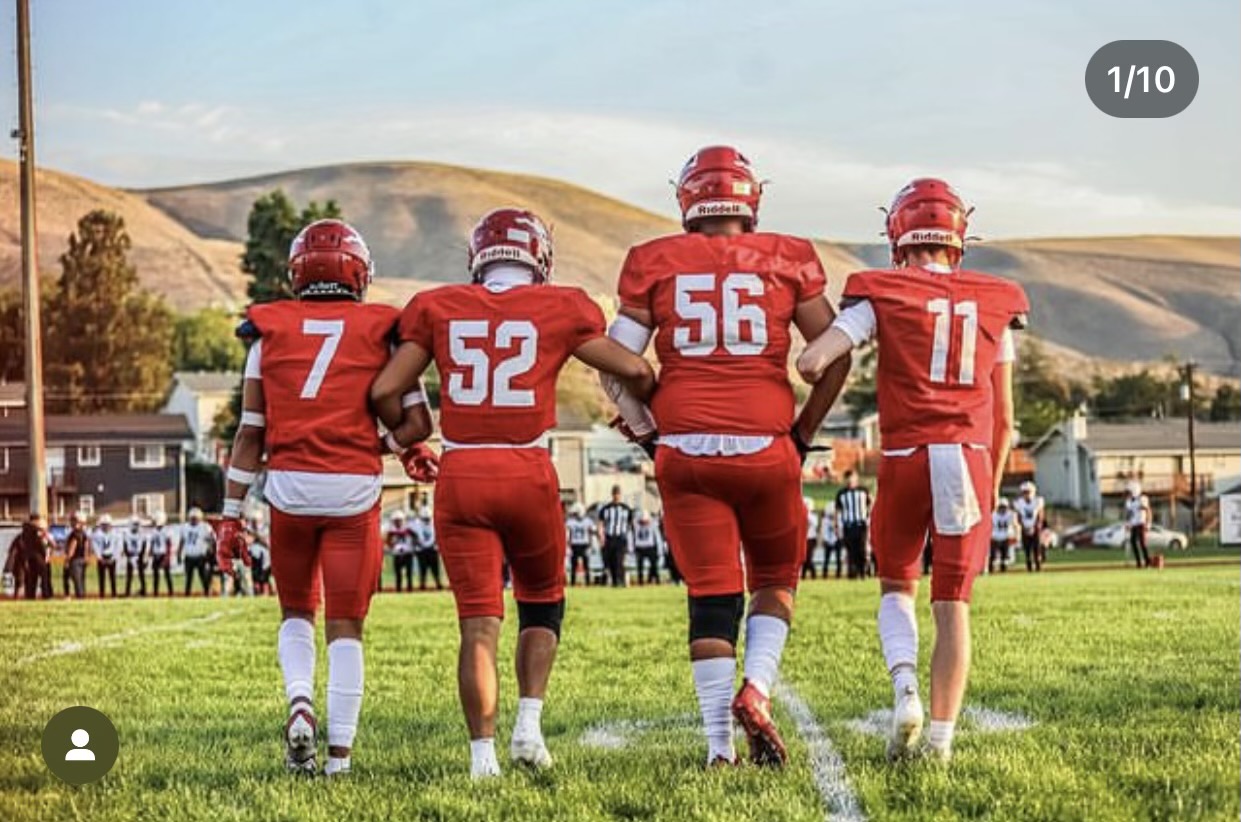 117 Years
In 2022 Prosser graduated its 117th graduating class
2495 Students
We have 2495 Students enrolled K-12 between 5 buildings
164 Teachers
164 Classroom teachers (2019-2020 SY)
15.3 Years
The Average years of Teaching Experience is 15.3 (2019-2020 SY)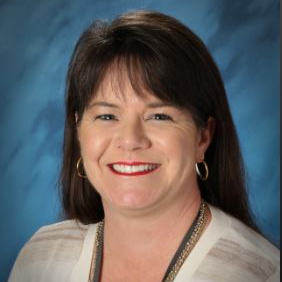 Shawn Cook is an exceptional IT Director. Her unwavering commitment and relentless efforts in supporting staff and students through technology significantly enrich our district's educational landscape.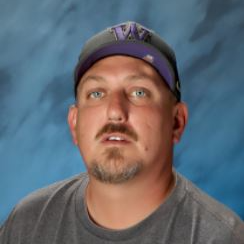 William brings a light-hearted and caring feel to the students at Heights Elementary. He is often seen in the lunchroom having conversations with students. Students feel a positive connection with him they can often be seen giving William a high-five in the hallway.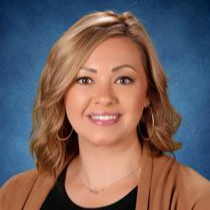 Becky was a key healthcare staff member working endless hours during the COVID-19 pandemic ensuring the good health of our staff, students, and community. She is compassionate and makes the person she touches feel valued and cared for.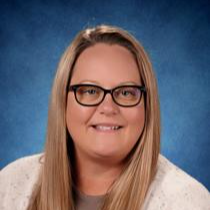 Alice Perkins truly deserves this honor. Her selflessness, enthusiasm, and dedication to our students and athletes are inspiring. Thank you, Alice, for your invaluable contributions to Prosser High School's ASBs and athletics!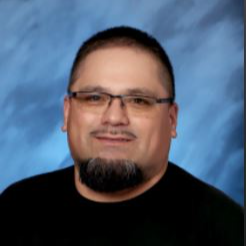 Lino works tirelessly to keep Whitstran looking good. He has implemented the weekly "Golden Plunger" award in which a classroom is recognized for being the cleanest - the goal is to keep our school looking new. He approaches his job with a positive attitude.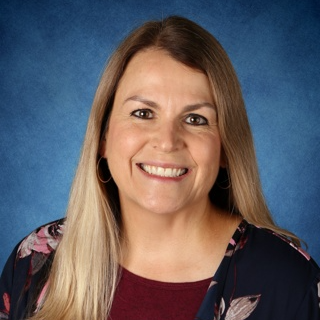 Wendy has been incredibly supportive of ALL staff members at HMS, but specifically the ELA Team. We have a new curriculum and she has been incredible with answering questions, studying the curriculum, and providing support in the classroom. Thank you Wendy!