Prosser School District Strategic Planning 2023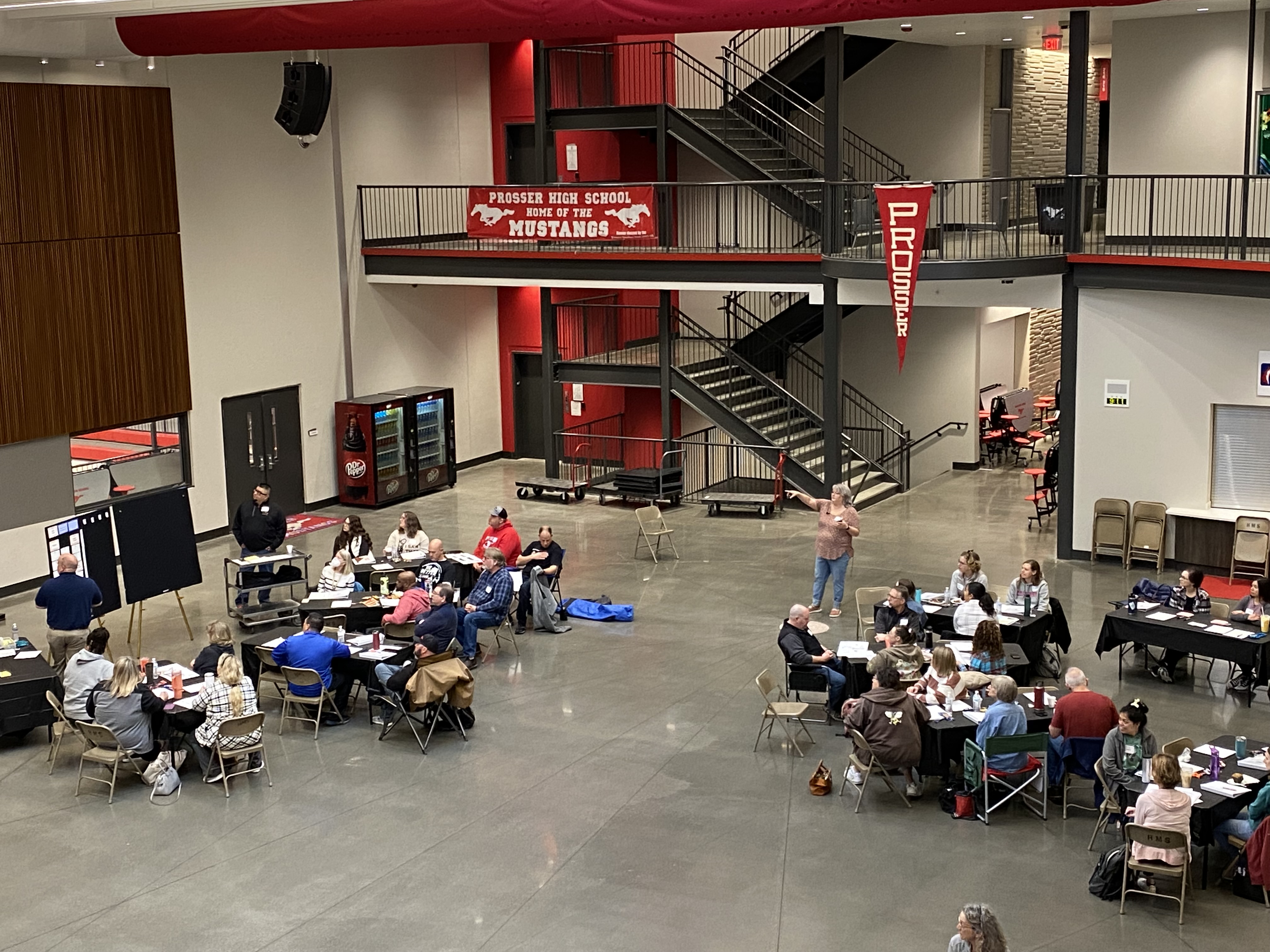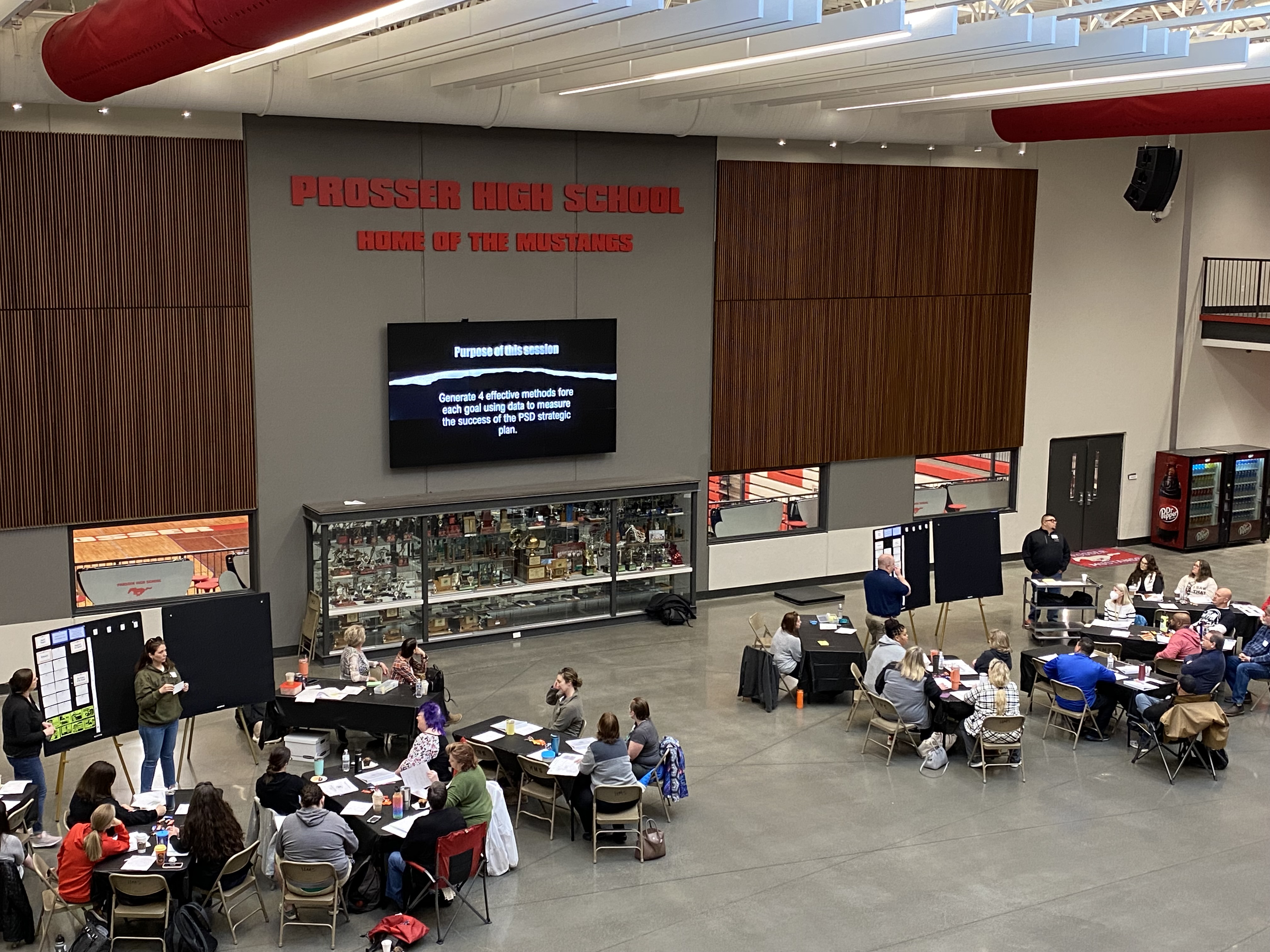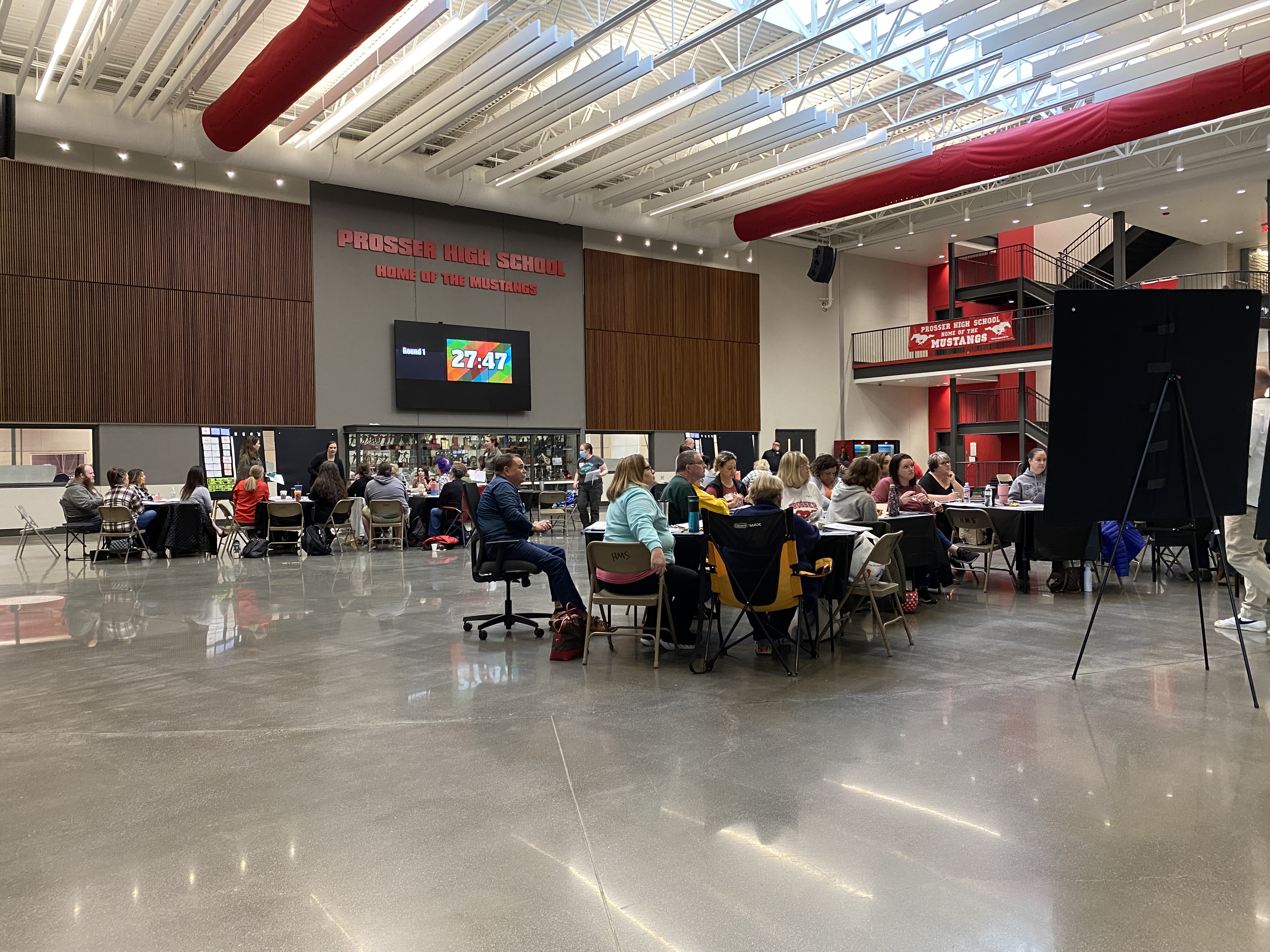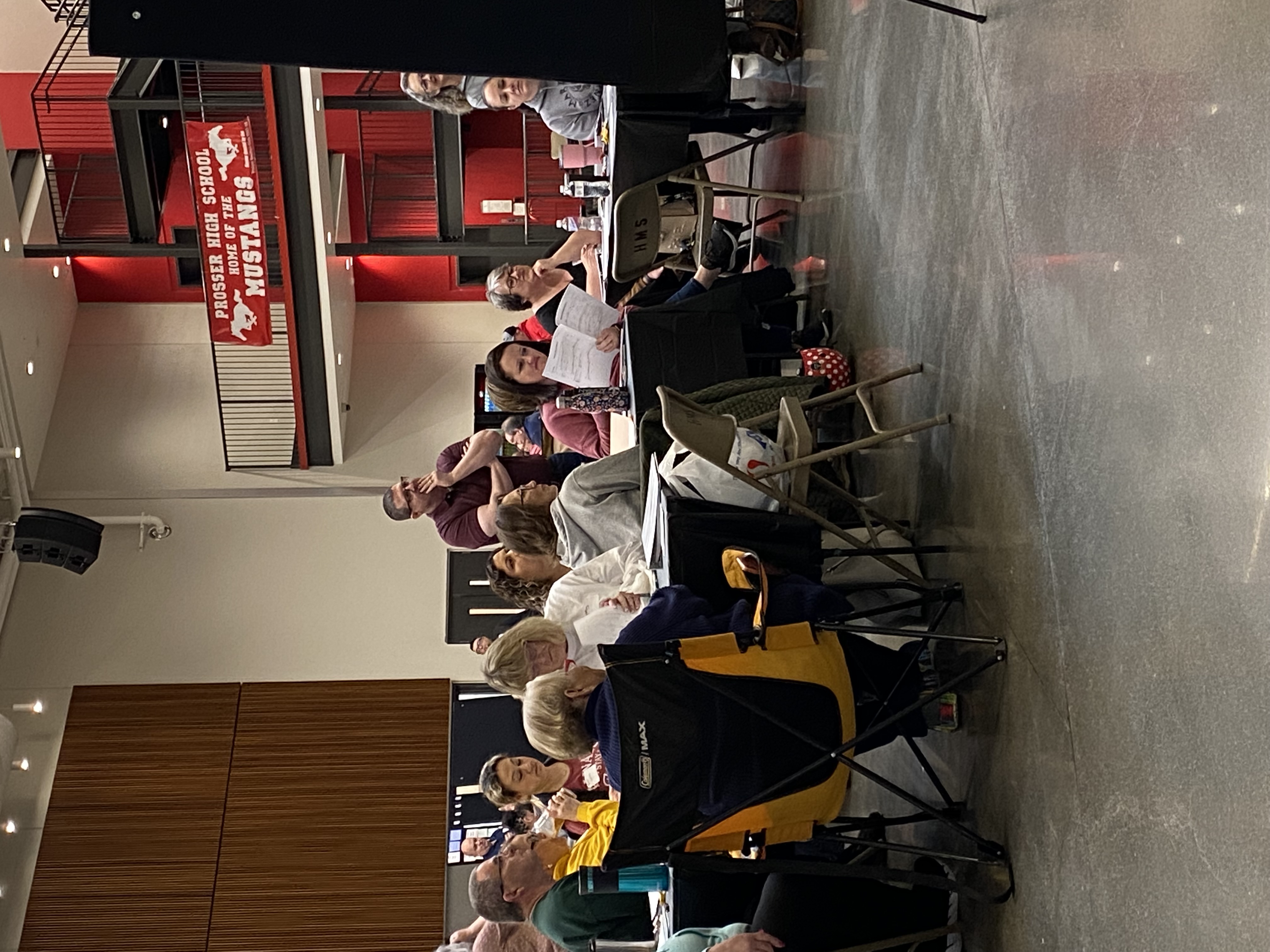 What is a strategic plan? Strategic planning is the process of setting goals and creating a blueprint for our district's work over the next 4-5 years.
Who is involved? A group of about 100 members, including parents, students, community members and district staff members.
| | |
| --- | --- |
| March | Goal Setting and establishment of measures to achieve goals |
| April/Early May | Small groups meet to establish steps/activities to achieve established goals |
| Mid-May | Full plan available for review |
| Late May | Final plan to the School Board |
Instruction
Goal 1: Every PK-12 student will experience high-quality standards-based instruction with equitable access to learning opportunities.
Culture/Communication
Goal 2: Foster a culture that makes students, parents, staff and community feel safe, valued, connected and respected.
Student Success
Goal 3: Every student graduates from high school with habits and experiences for post-secondary success.
Resources
Goal 4: Data-informed, needs-based resource allocation to support student growth and achievement.