Attention senior students and Parents: Prosser High school will be hosting a Financial Aid Night scheduled for Monday, October 3, 2022 in the PHS commons from 3-7pm. College Representatives, CIS staff, PHS Counseling department and GEAR UP staff will be there to assist you with applying. Don't wait until the last minute. Stop by and get help! What to bring: your social security number student and parent, your alien registration number (if you're not a US citizen), and your family's 2021 federal income tax, W-2s, or other records of money earned.

Summer Athletic Registration is now open on FamilyID! For specific sport questions, use the coaches directory on
www.ProsserAthletics.com
under the more tab to contact a coach. Summer sports at the high school is open to current 8th graders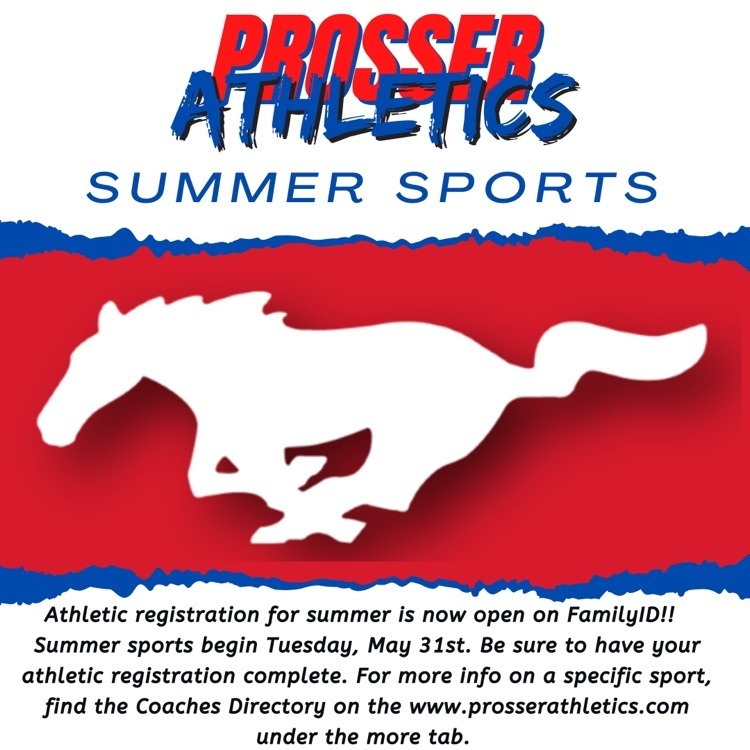 Dual Credit Fair at PHS Last night PHS held its first ever Dual Credit Fair. Hundreds of students and parents learned about Dual Credit opportunities at PHS. PHS offers 26 classes ON CAMPUS where students can earn college credit in addition to our Running Start program. If you have any questions about this program, please contact Mrs. Blair, Mr. Bailey, Mr. Funk, Mr. Follett or the counseling department.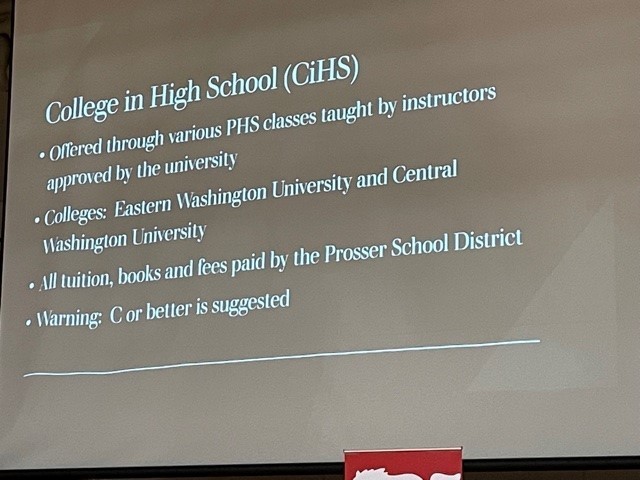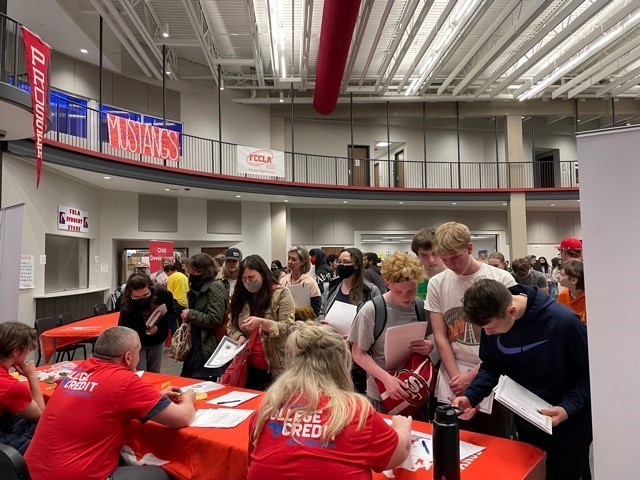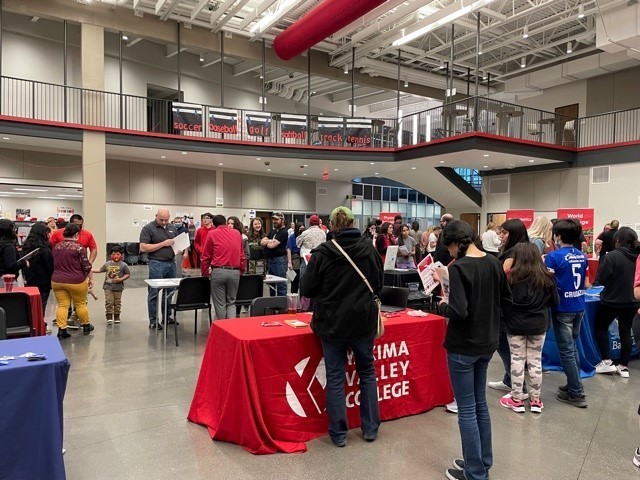 This Thursday 2/24 at PHS from 6-7:30 pm- come find out more information about the 30 courses we offer at PHS for our Mustangs to gain college credit on campus. Dinner and childcare provided.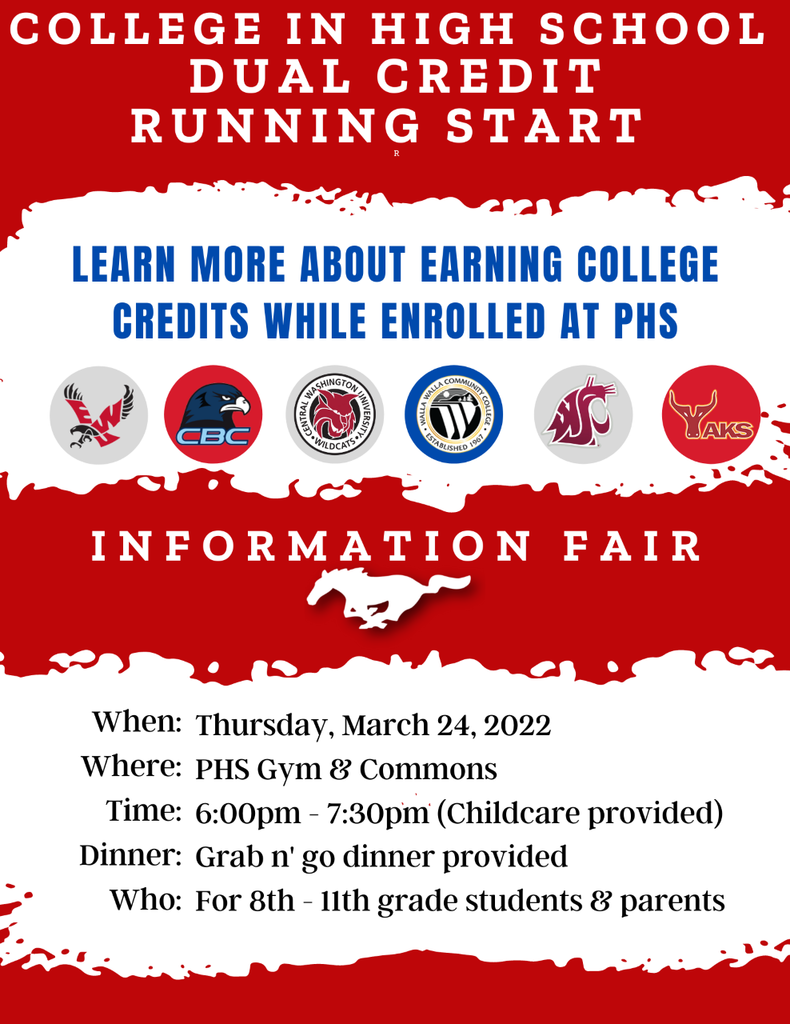 Prosser School District will be on a two-hour delay for Thursday, February 24, due to inclement weather and driving conditions. There will be no AM Tri-Tech, No AM Preschool, and No Breakfast served this morning.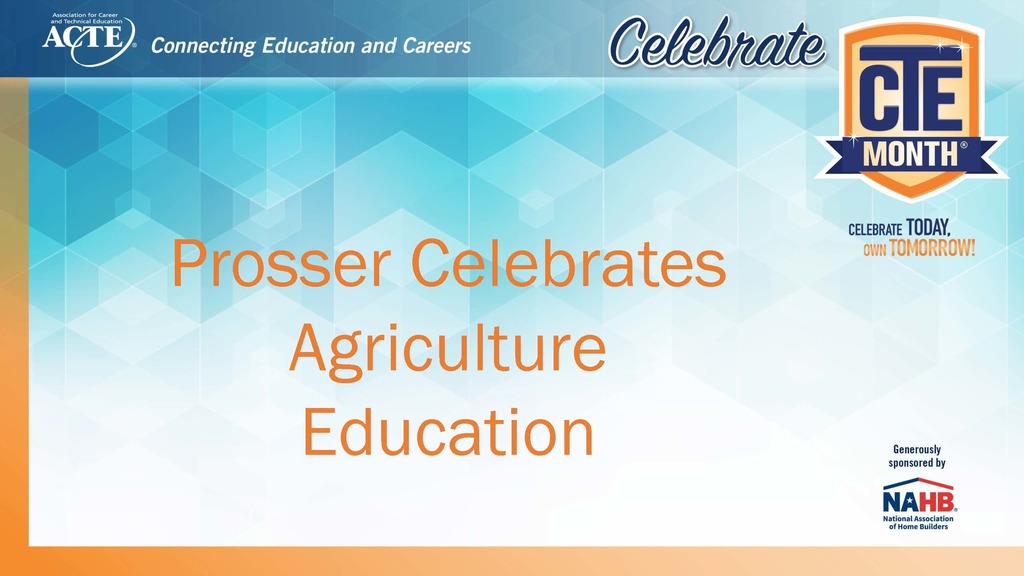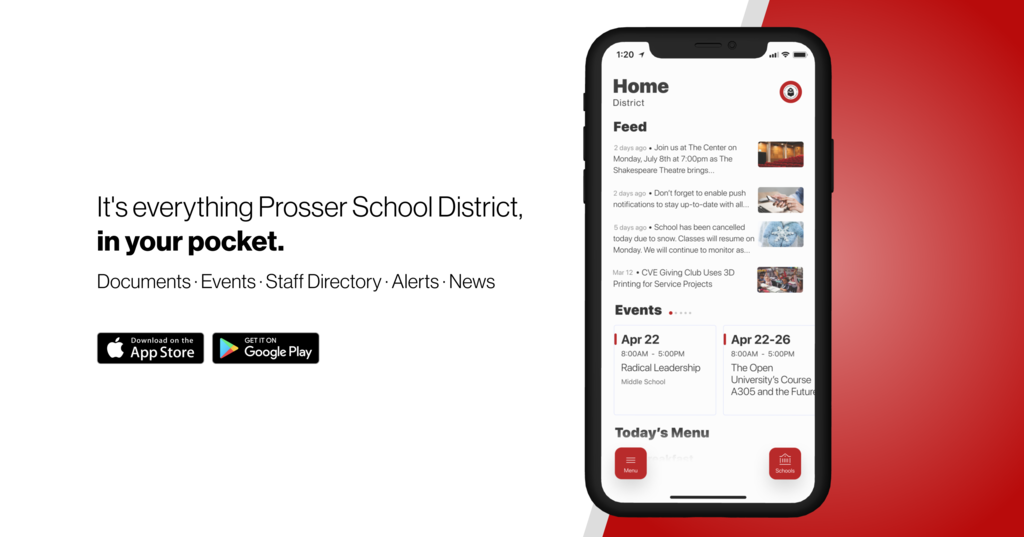 Prosser School District held a 2-Hour delay on Tuesday, January 4th, due to anticipated early morning weather conditions. There were no AM Tri-Tech and no am Breakfast.

Prosser Parents and Guardians: We want to be the first to wish you a happy and healthy new year. As we return to school in 2022, we would like to encourage you to continue screening your children before you send them to school. If your child does not feel well, please keep them home. In trying to keep our schools as healthy as possible, we believe that prevention plays a significant role in our path to normalcy. Thank you for your assistance with these actions and we wish you and your family the best in 2022. Sincerely, Matthew Ellis Superintendent